Blandford Goldsmith is an independent finance and property consultancy which acts on behalf of investors and developers who are seeking to finance, purchase and develop commercial and residential properties in the UK and overseas. Established in 1993 by Mike Watkins and Richard Lewczynski, the company combines property funding expertise with its close connections in the property market to offer a comprehensive finance broking and investment agency service to its clients.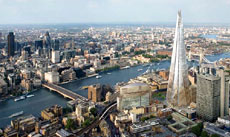 The Shard
London Bridge
£200 million interim site finance arranged on behalf of Sellar Property Group. The completed development has become Europe's tallest building standing at over 1,000 ft comprising offices, hotel and apartments.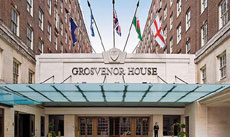 Grosvenor House Hotel
Park Lane
Blandford Goldsmith brokered the £470m acquisition of the Grosvenor House Hotel from RBS on behalf of private clients.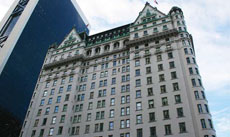 Plaza Hotel
New York
One of New York's most famous landmarks, the Plaza Hotel, was acquired by Blandford Goldsmith on behalf of overseas clients for $575m.